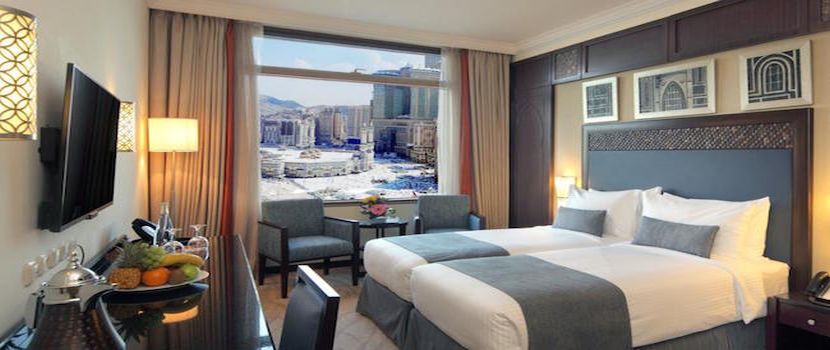 Enclosed between the great Himalayas, the cold desert town, Ladakh is one of the most beautiful holiday destinations in India. The picturesque landscapes, snow-capped mountains, elegant architecture, the un-ending stretch of roads, the aqua blue lakes, thrilling adventures and distinct culture of the place draw hordes of visitors to the city. Ladakh offers many kinds of accommodation that are suitable for almost every pocket and preference.
Most of the hotels in Ladakh are the family-run establishment and thus, service is more personalized than professional. Hotels in Ladakh are categorized into A, B, C, and D or economy categories while guest houses are classified into the economy, medium and upper class. One can find some top 5- stars, 3-stars, and budget hotels here. The tariff offered for A category hotels or 5-star hotels in Ladakh generally include all meals, offering a choice or combination of Chinese, Continental, and Indian cuisine.
The guest house in Ladakh is less formal accommodation, offering rooms in a part of the residential house, where guests can share the host family's living room and kitchen for meals. Apart from the affordable tariff offered for rooms ranging from very good to merely basic, the guest house system in Ladakh also gives a chance to the tourists to explore and experience the life in Ladakh deeply from the inside.
It is always advisable to book hotel rooms in advance during the peak tourist season (from early June to mid-September). As the destination is not easily accessible throughout the year and during the seasons it becomes highly crowded, booking the accommodation in advance is the best way to make your Ladakh trip more comfortable.
How To Book Hotel Rooms In Ladakh?
The convenient and most comfortable way to book hotel rooms is after comparing prices is through online portals. The online portals offer an extensive list of accommodation options, ranging from high-end, luxurious resorts to budget accommodations, ensuring you a delightful stay. For online Ladakh room booking, you simply need to visit the online site and enter the necessary trip details including the city name, travel dates, and the number of rooms required. It will provide you with an entire-range of Ladakh hotels along with their ratings, locations, tariffs, amenities offered, and proximity to the local tourist attractions. Before booking your preferred option, you can even read about customer reviews and experiences and see the hotel pictures in Ladakh.
Your accommodation in Ladakh must be the place you would certainly want to relax after exploring the wilderness of Ladakh. So, before you make your online Ladakh room booking, here are some tips that will help you book the best accommodation in this amazing destination-
• Choose Your Hotel Location Carefully:
The primary thing that you must check when making hotel bookings in Ladakh is its location. You should book a hotel that is near the main center but is still located away from the hustle-bustle of the city. Choose the best locations in the city to make your stay more comfortable and within your budget.
• Book Your Accommodation Early or In Advance During Peak Season:
To have a confirmed stay when you reach your destination, it is recommended to book your stay in advance through online travel portals. You can easily make an online Ladakh room booking beforehand and make sure your room would be ready when you reach there. This might cost you a bit extra but when you are planning a trip during the peak season, you should always do an advanced booking.
• Make Instant Booking During Off-Season:
If you are not traveling Ladakh during the peak holiday season, you can always prefer to look for accommodations once you reach there. By this, you can able to save a lot of money while making online bookings.